Welcome to our career site
An incredible experience
AIRE Ancient Baths was conceived in 2004, right in the heart of Sevilla. Since then, we have managed to leave our mark and radiate the same feeling of well-being and relaxation everywhere we go. Currently, the AIRE Experience has already reached New York, Chicago, Copenhagen, London, Barcelona, Sevilla, Almería, and Vallromanes.
While placing water as the principal exponent and common thread, we are committed to offering a unique experience. The happening takes place in candle-lit, magic-filled venues. All of this whilst being part of soul-infused locations. Our main purpose is to uphold relaxation for the body and mind, permanently inspired by the bathing tradition everlasting in Ancient civilizations.
Bringing the same passion to what we care about and enjoy doing, we offer our employees the chance to expand their professional horizons. We take pride in our team being approachable and humane. AIRE highlights the importance of ambition, innovation, commitment, and teamwork. Therefore, the professional development and well-being of our team are placed at the center of our priorities.

Live AIRE
The inside world of AIRE conveys an exceptional experience, focused on people. Team-work is one of the main pillars of our company culture.
Our locations are based on historical buildings, all of them exquisitely decorated and emblematically placed according to every city we now belong to.
AIRE is characterized by its business model. Through this entire journey, we have fostered our specific know-how as a company. We have curated our own work methodology, which prompts an individual enrichment for the whole team; in a way that feels both mutual and bilateral.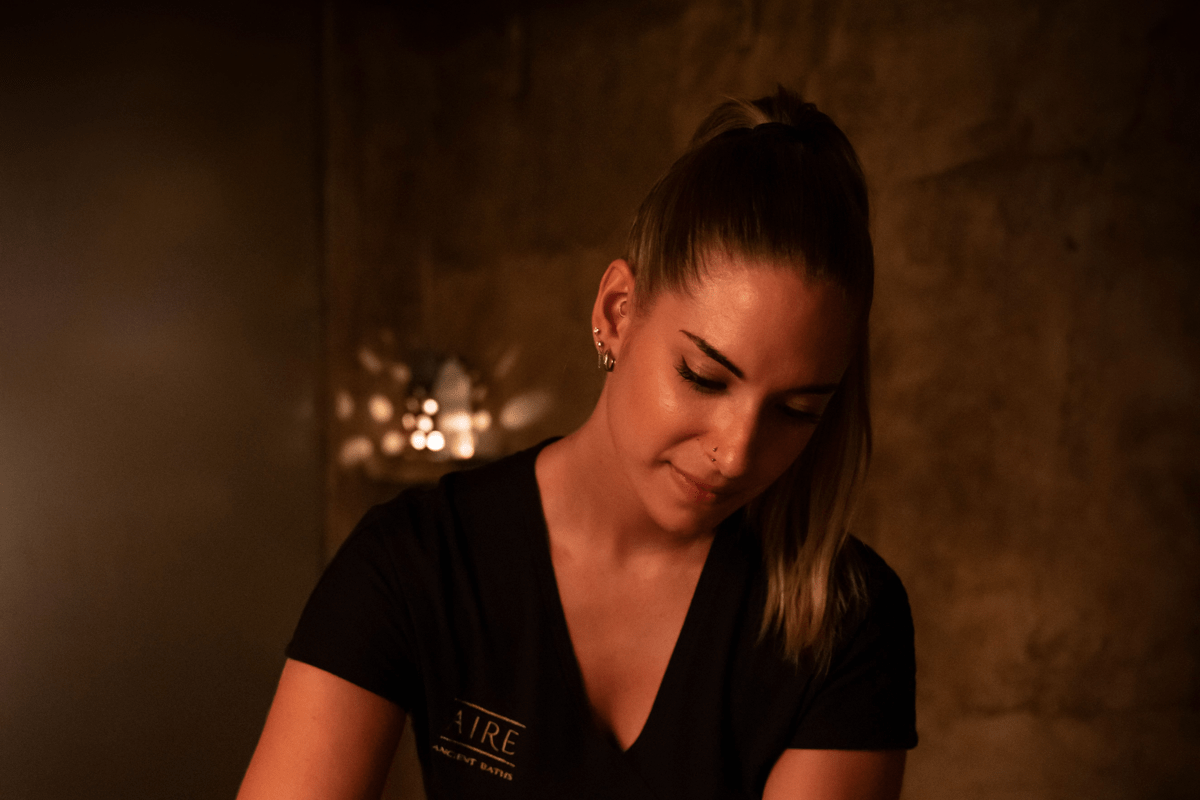 Learning
Whether you are looking for an opportunity within our operations or in our corporate team, at AIRE, you will find a great place where develop your skills and learn while gaining experience within the luxury wellness industry.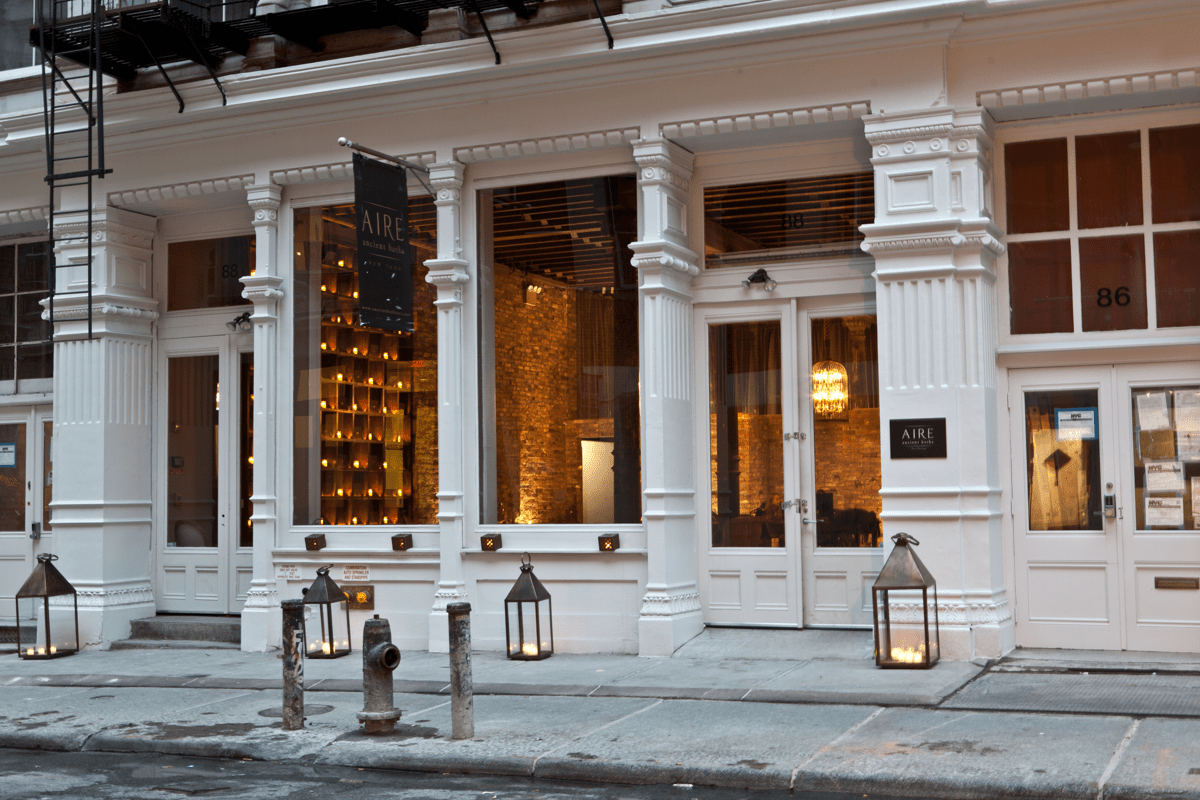 Mobility
We have eight venues between Europe and the US, and new openings are upcoming. For that reason, we have an eye on top international talent pursuing new challenges and would like to add value to our work.
We do offer relocation packages and assistance during the mobility process.​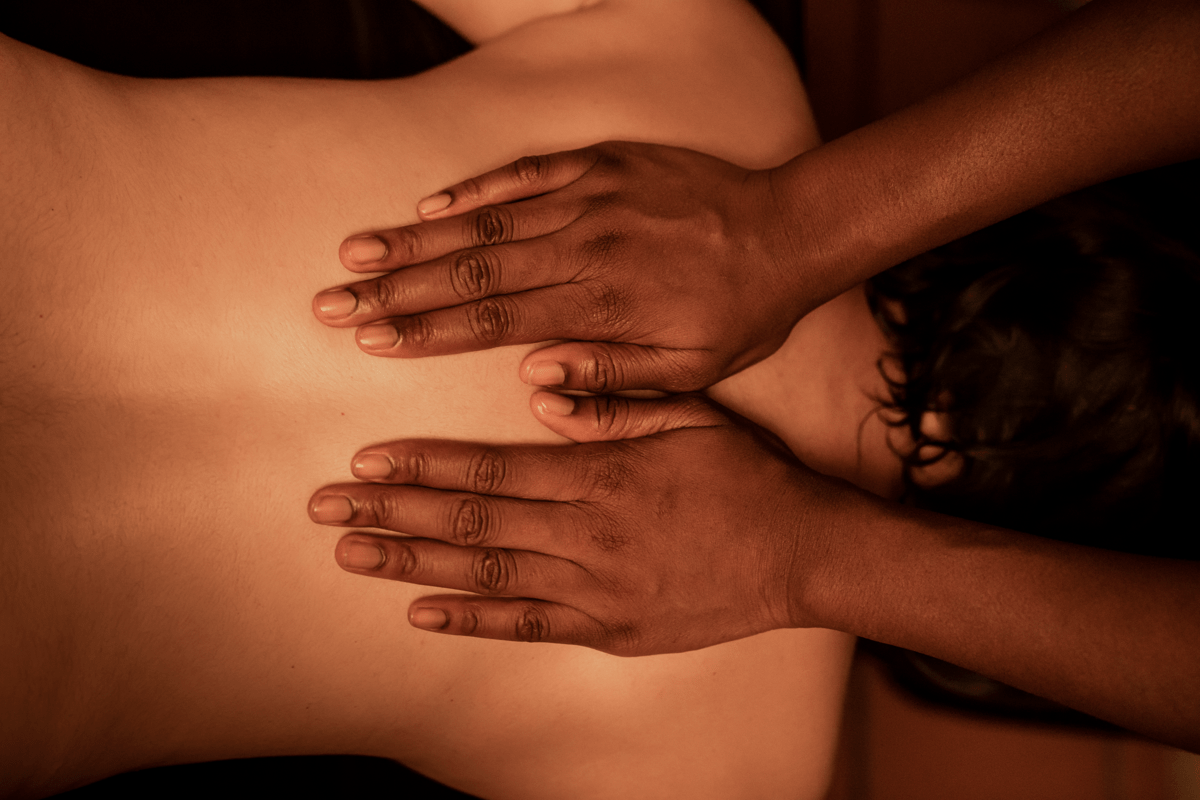 Diversity & Inclusion
We are proud to have a welcoming and inclusive working environment where everyone's opinions and backgrounds are heard and respected. ​
Diversity goes across our company, shaping our operation and leadership style. ​
We are an international company. Our teams are conformed by people from different realities, which benefits the sense of belonging, respect, and teamwork.
Our success stories
I am Alvaro and I am Spanish, originally from Cordoba, Spain. I first came to the UK three years ago. Since then, I wanted to come back." "AIRE gave me that opportunity! AIRE offered me a job as a receptionist after I did an online interview as I was living abroad at the time. They had a lot of trust in me even though they didn't know me in person. They gave me this chance which I am so grateful for.

Alvaro Fuentes

Receptionist - AIRE Ancient Baths London

I am now working in the Maintenance section of AIRE. I have been at AIRE for over a year and a half. I briefly left for personal reasons. I re-joined the company as a therapist up until an opportunity to go into the maintenance team arose.

Glenn Rooke

Handyman - AIRE Ancient Baths London

The collaborative spirit at AIRE is truly commendable, and I take pride in being able to contribute as a French speaker when we have French customers. It's wonderful to see how teamwork and mutual support are ingrained in our work culture, making every day at AIRE a joyous and enriching experience. My workplace is not just a job but a place where I can feel a sense of belonging.

Solenn Taupin

Locker Attendant - AIRE Ancient Baths Copenhagen

As I reflect on my time here, I can't help but feel immense pride in my growth within the organization. Over the years, I have been fortunate to receive three well-deserved promotions, and I currently hold the position of Supervisor. It's heartwarming to know that my hard work and dedication have been acknowledged in such a short span of time.

Alberto Gómez

Therapist Supervisor -AIRE Ancient Baths Copenhagen

One of the things I appreciate the most about working at AIRE is the chance to explore and learn from different departments. This exposure has not only enriched my skills but also allowed me to lend a helping hand to my coworkers whenever they needed it. The supportive and friendly environment at AIRE has made my growth within the company a truly enjoyable experience.

Nicolás Bigourdan

Receptionist - AIRE Ancient Baths Copenhagen

Having worked in Spain for a decade, I decided to embark on a new adventure in Denmark, where I found a welcoming and fulfilling home at AIRE. I have had the privilege of exploring various departments, including Lockers, Laundry, and Maintenance. However, it was when I interacted with customers that I discovered my true passion. Encouraged by this realization, I took the initiative to undergo training as a therapist, and after just three months, I had the opportunity to apply for the "SPA Attendant" position, which I am thrilled to say is my current role.

Fernando Fontseca

Spa Attendant - AIRE Ancient Baths Copenhaguen
Benefits
Be a part of a professional team, which strives for leadership in the wellness industry

Take part in a company which offers a brand new concept, valued by the global public

Grow internally and make your abilities achieve a new standard in order to build a successful career.

Be at the core of a humane and multicultural team

Enjoy employer's discount in every AIRE centre.
AIRE Ancient Baths Group Foundation 2001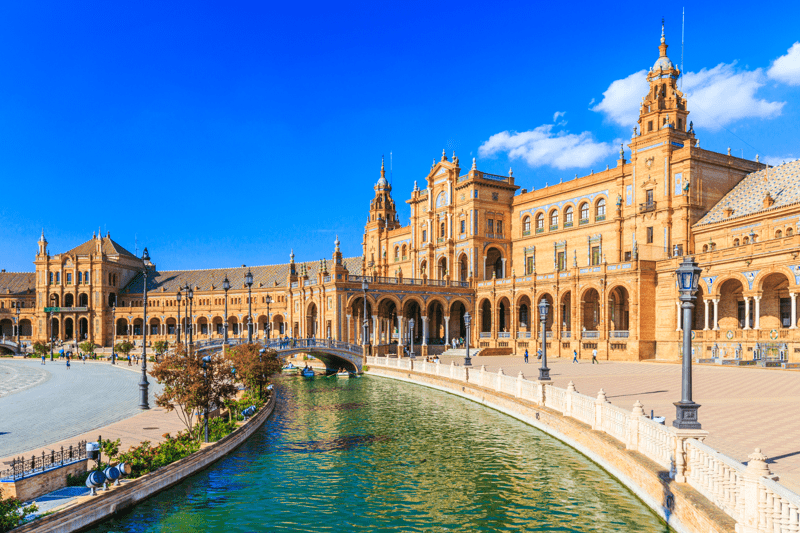 Opening of AIRE Ancient Baths Sevilla
This is AIRE's first location, located in the Santa Cruz neighborhood in the street called Aire.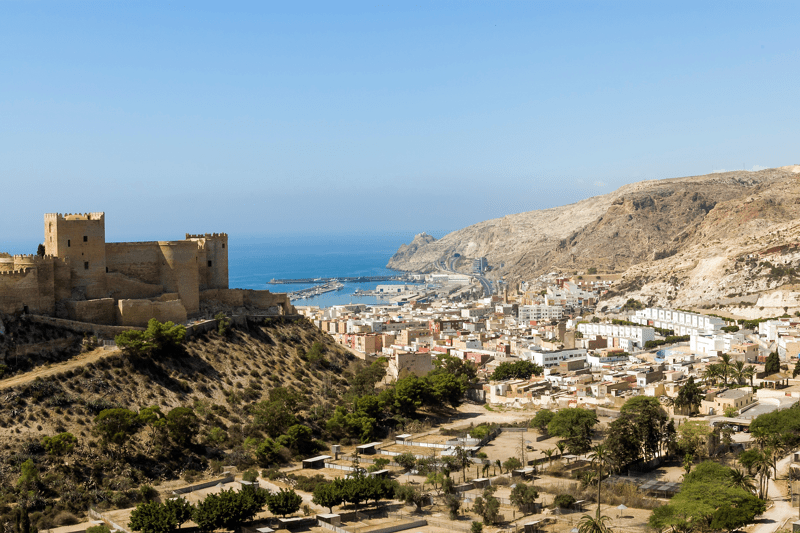 Opening of AIRE Hotel & Ancient Baths Almeria
At the Plaza de la constitución.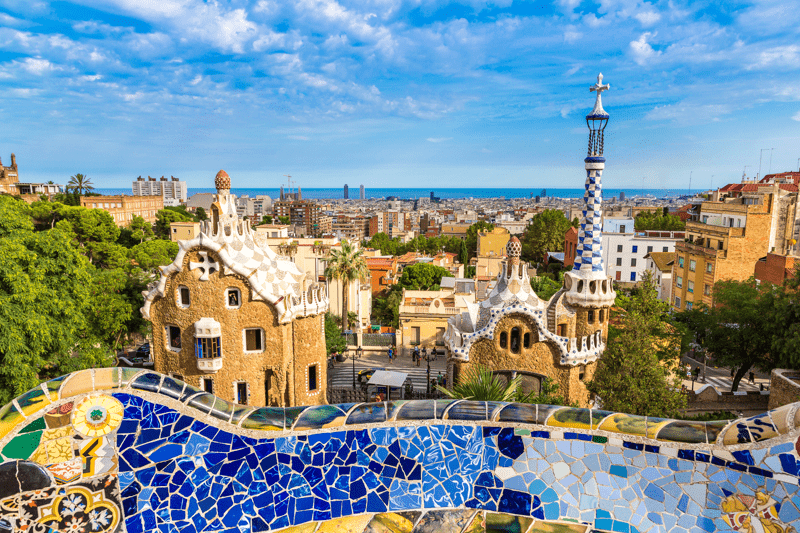 Opening of AIRE Ancient Baths Barcelona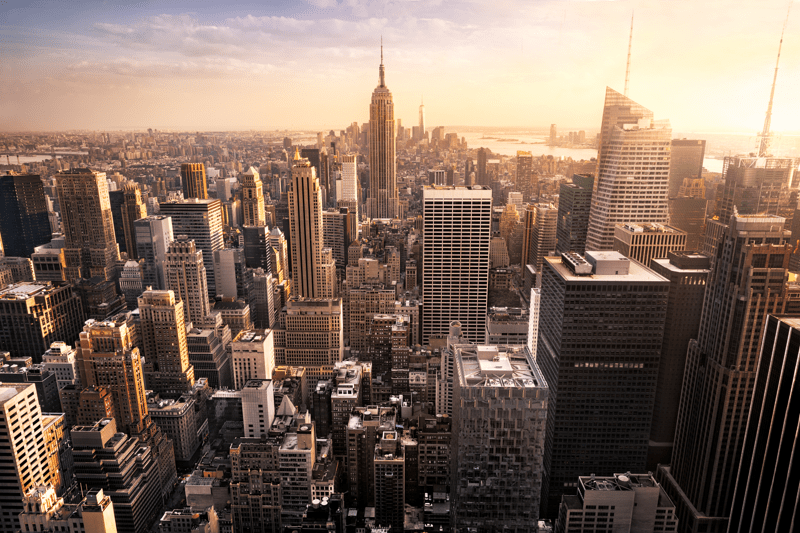 Opening of AIRE Ancient Baths New York
88, Franklin Street, Tribeca.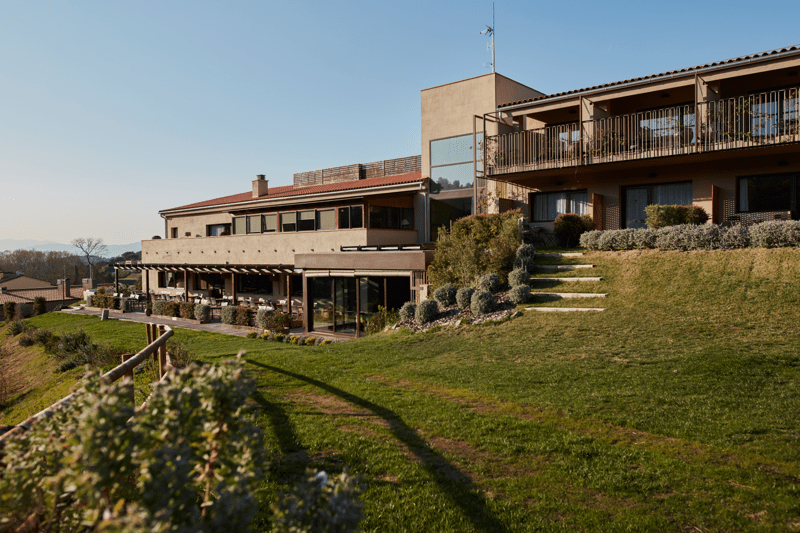 Opening of Ancient Baths Vallromanes
(15 miles from Barcelona) in association with Eco-Resort MaSalagros.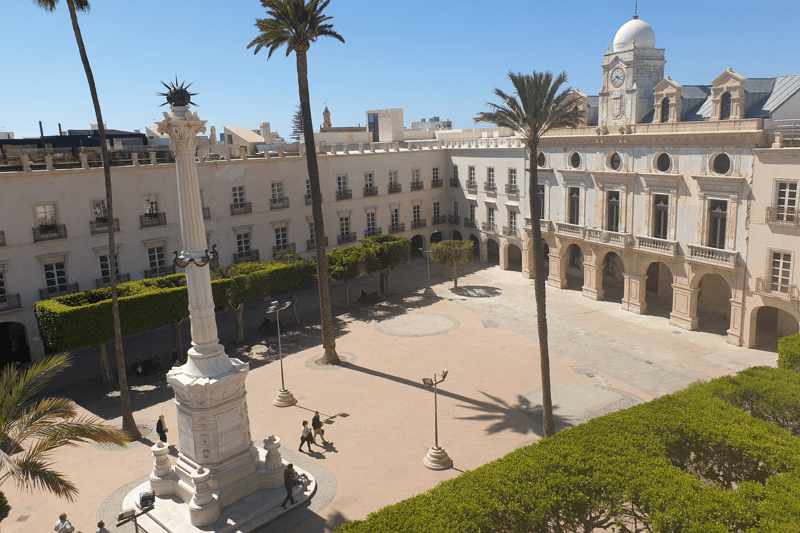 Expansion and update of the facilities of AIRE Ancient Baths Barcelona and Almería.
Opening of AIRE Ancient Baths Chicago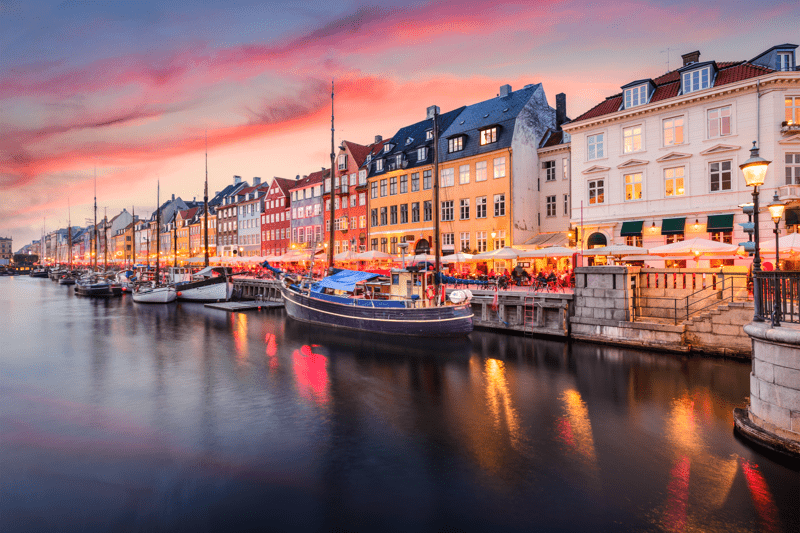 Opening of Ancient Baths Copenhagen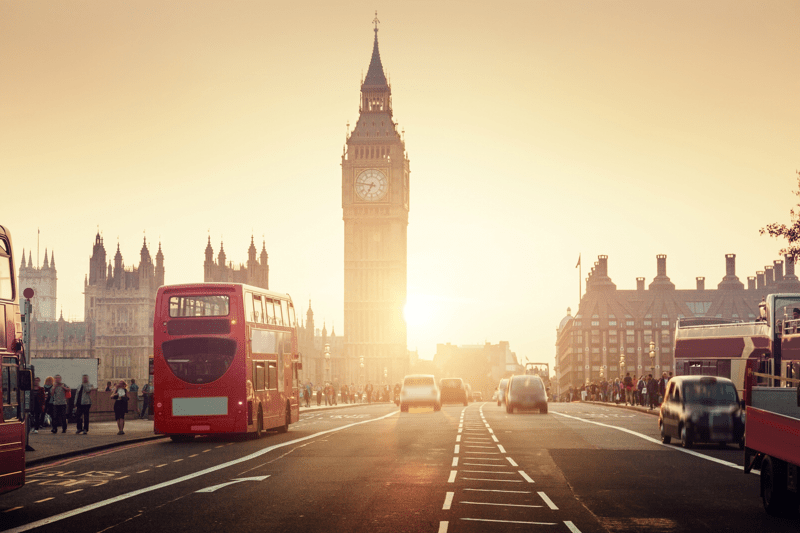 Opening of Ancient Baths London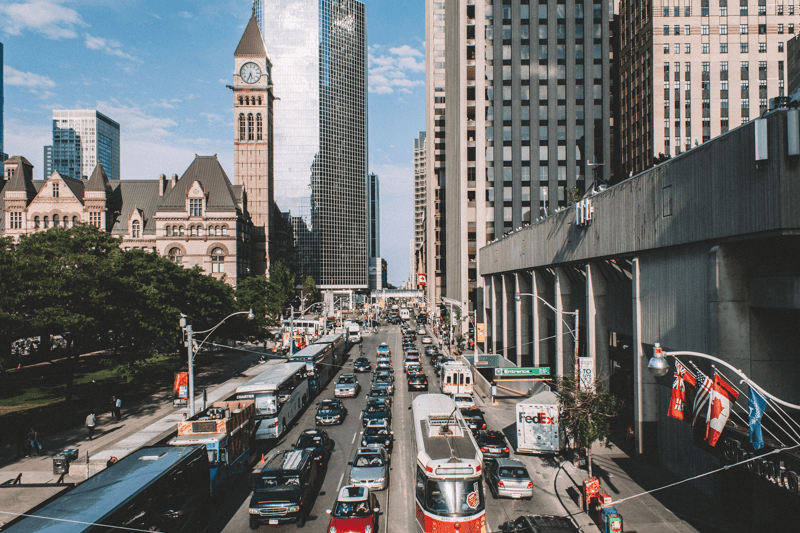 Opening of Ancient Baths NYC - Upper East Side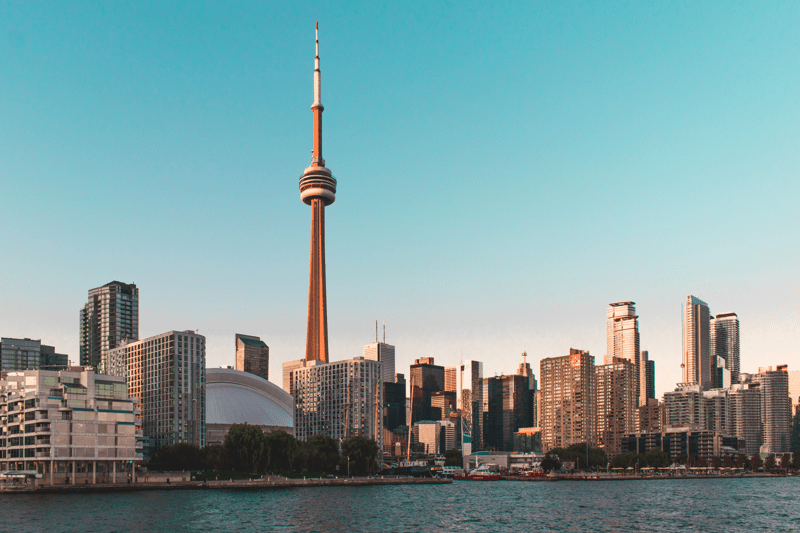 Opening of Ancient Baths Toronto
AIRE Spaces
Dive into our installations and discover AIRE's charm: feel the beauty and the personality of every location…
Already working at AIRE Ancient Baths?
Let's recruit together and find your next colleague.